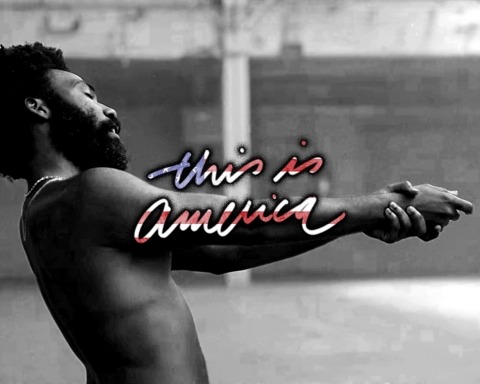 Since its birth, the American trickster has taken many hip forms -- from slave-era folklore to Bugs Bunny to Muhammad Ali. Childish Gambino brings the trickster to modern-day America.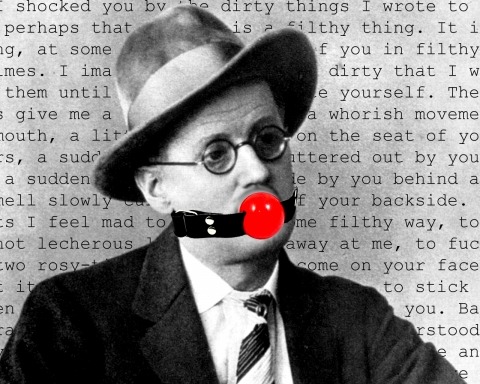 In 1909, famed Irish novelist James Joyce sent letters to his future wife Nora Barnacle, writing perhaps the most perverse, yet oddly poetic love letters in the history of epistolary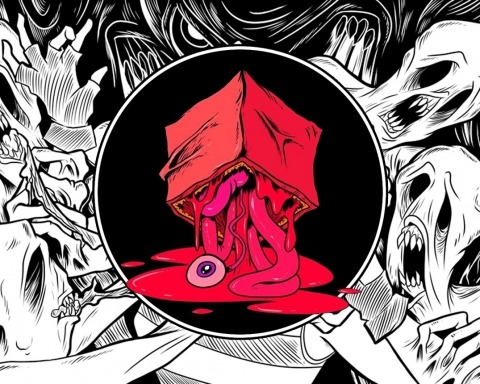 Ramiro Roman, a.k.a. SKINCUBE, is a freelance artist from Los Angeles. He makes horror stuff, occasionally comics, album cover art, T-shirt designs, prints, and small illustrations. However, the memes and
There is no "I". There is no "Ryan". There never was a "Ryan". They have broken him. And now he sees beyond all linguistic barriers.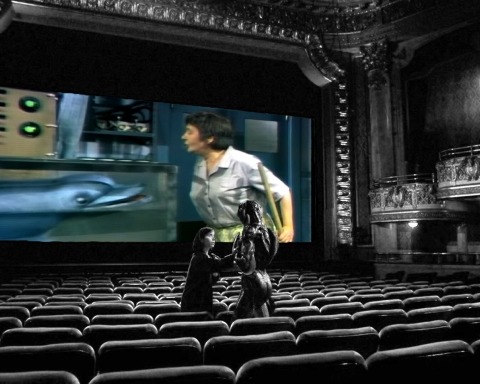 Guillermo del Toro's The Shape of Water (2017) has been fin-slapped with a copyright infringement lawsuit, filed Wednesday in the Central District of California, roughly two weeks before the Academy Awards.
Someone must have slandered Lindsay Shepherd, for one day, due to an anonymous student complaint, the teacher's assistant found herself in violation of Wilfrid Laurier University's Gendered and Sexual Violence Policy.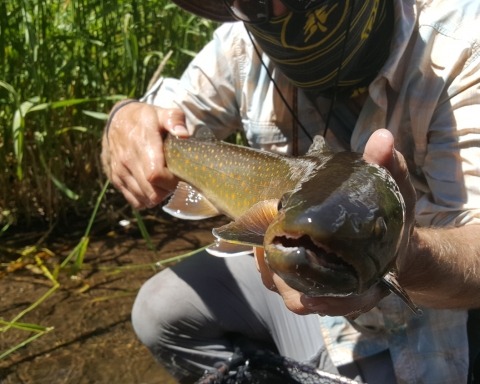 We took to the road at 9pm on a smoky evening in Big Sky, MT, my friends Eric, Marcus and I had an idea to drive into the unknown, in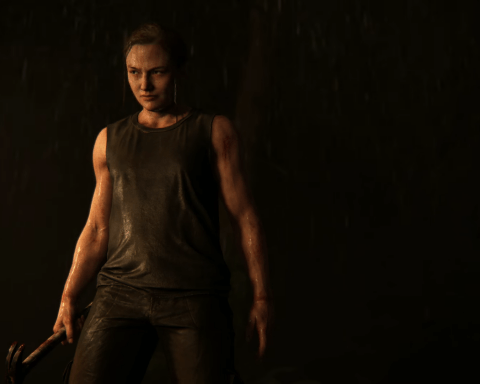 Everyone's in agreement: The second teaser trailer for The Last of Us Part II released at Paris Games Week is violent. Yet, reactions have split from there.