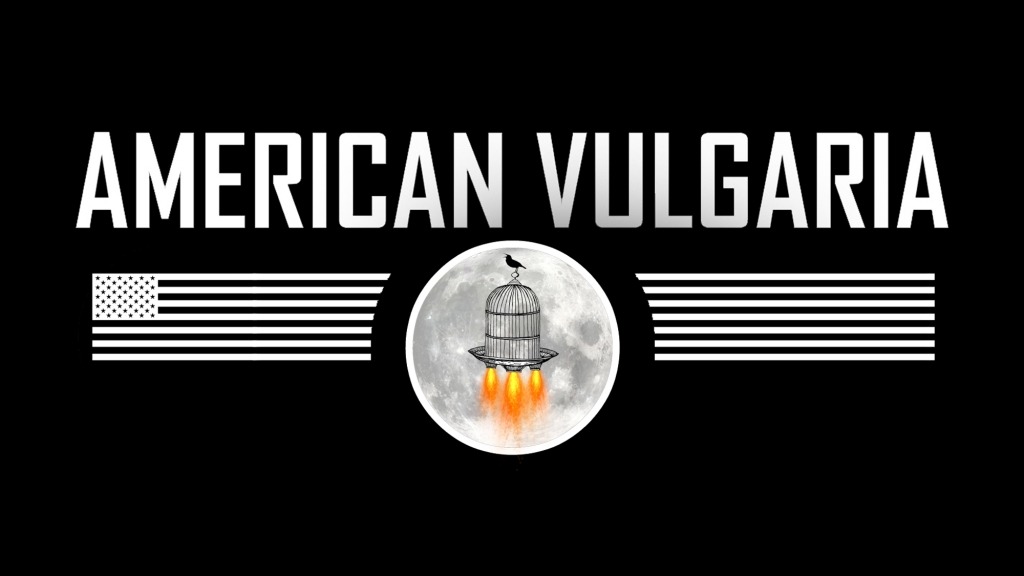 What is AMERICAN VULGARIA?
AMERICAN VULGARIA is an art, culture, and entertainment media network. We exist to defend artistic freedom against ideological corruption; to promote artistic gratitude, not censorship. Our approach to art and culture mirrors our commitment to free speech and expression: all ideas are open to entertainment — and we believe that an entertained idea does not equal an accepted one.
We are artists for art's sake.
Who started AMERICAN VULGARIA?
Ryan Simón (that's me) began AMERICAN VULGARIA in April of 2017 at the backroom of a dirty bar in Montana. Knowing very little about starting an online media company, I spent the following summer (mainly in the backroom of that dirty bar) learning the ins-and-outs of how all this shit works — from web design to coding to devising a stellar brand design. I started angry and rebellious towards the broken, backwards, hyper-political state of mainstream journalism. Yet, as I developed A.V., my anger subsided to my excitement at the unfolding potential of this website, and, in short, I stopped bitching and started creating a platform for myself and other creators. And, now, here we are.
Who funds AMERICAN VULGARIA?
AMERICAN VULGARIA is independent and ad-free, and we're able to maintain this status through our subscribers on Patreon. While we explore other methods of monetization, we primarily rely on Patreon for our funding. Visit our AMERICAN VULGARIA Patreon page.
What is the Aviary?
Generally speaking, the Aviary is the AMERICAN VULGARIA community. Specifically, the Aviary is the forum found on our website: Visit the Aviary forum here. As the A.V. community expands, so do the Aviary forums. Members in the Aviary community may contribute their thoughts, questions, comments, counterpoints, etc. to these forums, creating a genuinely dynamic exchange of ideas on this platform. In practice, the Aviary prevents A.V. from committing to a single, narrow, orthodox perspective.
Aviary entries may be published on the main site.
How to get your art or articles featured?
To send an art or article pitch to AMERICAN VULGARIA, email us at americanvulgaria@gmail.com — or post your work to the respective forums at the Aviary.
How to contact us?
For the time being, send all e-mail inquiries to americanvulgaria@gmail.com. As we grow, we'll update our contact information accordingly.
Our social media links include:
Facebook | @VulgyShmulgy |
Twitter | @VulgarShmulgar |
Instagram | @americanvulgaria |
Discord | discord.gg/gmVYAEq |
Twitch | twitch.tv/ryanpodcast |
Patreon | patreon.com/americanvulgaria |