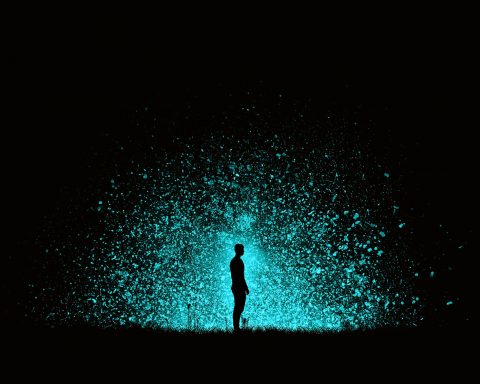 Who holds the moral high ground in the abortion debate? How we clarify our attitude towards IVF will bring us closer to the answer.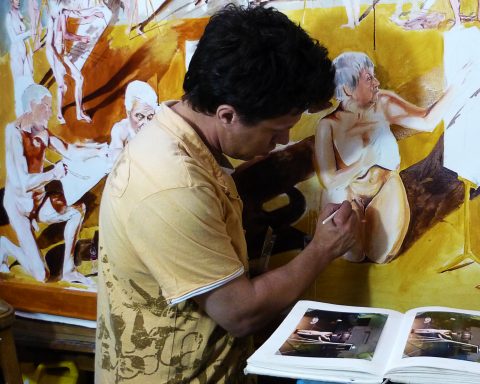 Vittorio Pelosi the founder of Intentism, a new art movement that rejects the postmodern death of the artist.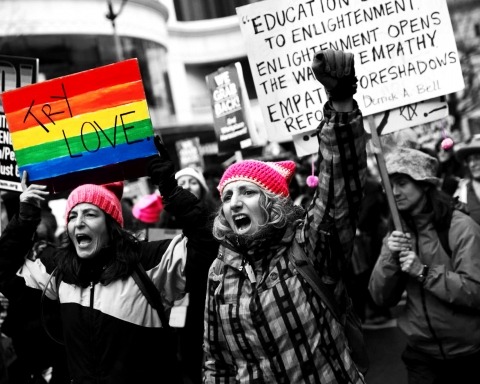 Human beings need purpose — a sense of belonging. When living in the void, identity becomes everything.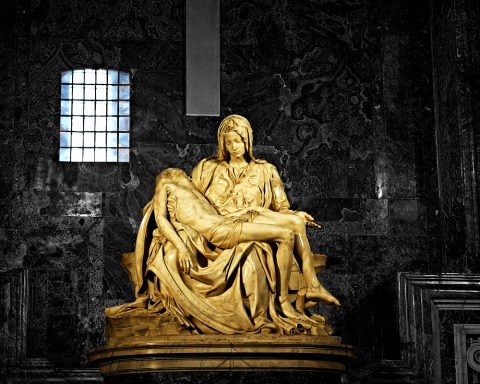 Is chaos feminine? Is order masculine? The human spirit is too complex to be wholly feminine or masculine, chaotic or controlled.