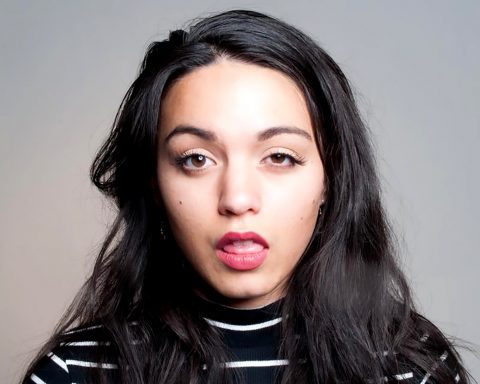 April Werle is a Filipino-American muralist exploring identity through bursts of color, simple geometry, and Michelangelesque hand gestures.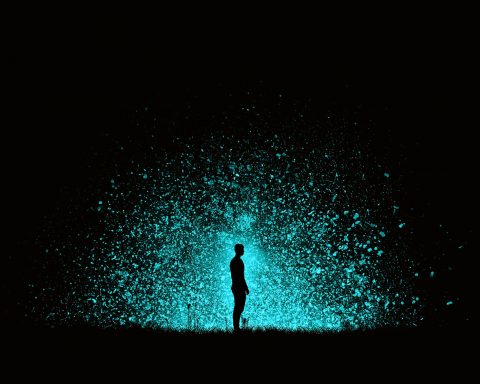 Who holds the moral high ground in the abortion debate? How we clarify our attitude towards IVF will bring us closer to the answer.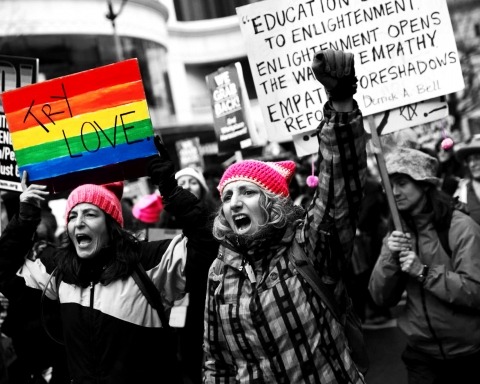 Human beings need purpose — a sense of belonging. When living in the void, identity becomes everything.