"Dagon" by H.P. Lovecraft, originally published in the November 1919 issue of The Vagrant, Issue #11.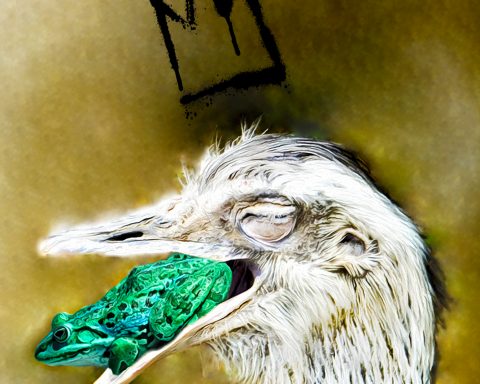 A modern retelling of Aesop's classic fable, in which some very thoughtful frogs solve the problem of problemlessness.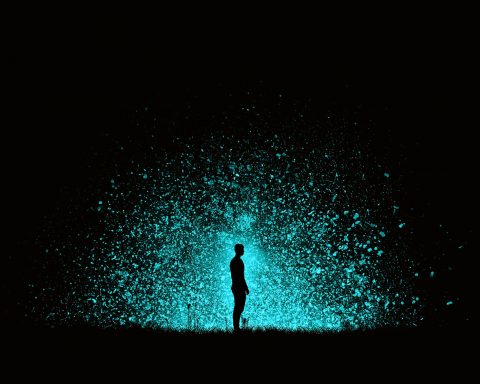 Who holds the moral high ground in the abortion debate? How we clarify our attitude towards IVF will bring us closer to the answer.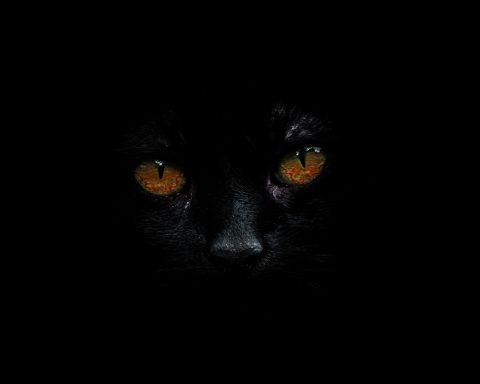 Originally published in 1843, "The Black Cat" remains one of Edgar Allan Poe's most psychologically disturbed and narratively ambiguous short stories.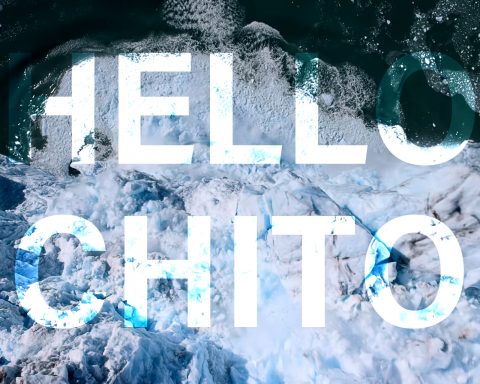 Andrew Neff asks Chito his thoughts on "climate activism art," referencing David Attenborough's Our Planet and Lil Dicky's recent "Earth" music video as examples.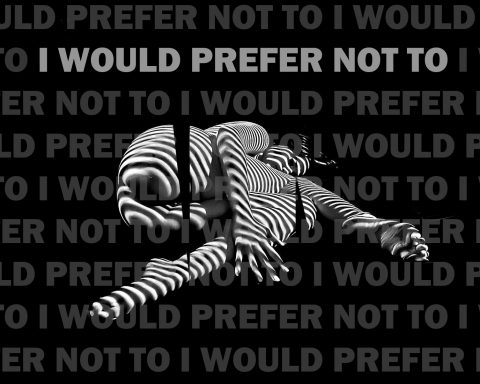 "Bartleby, the Scrivener: A Story of Wall Street" by Herman Melville, a short story originally serialized in two 1853 issues of Putnam's Magazine.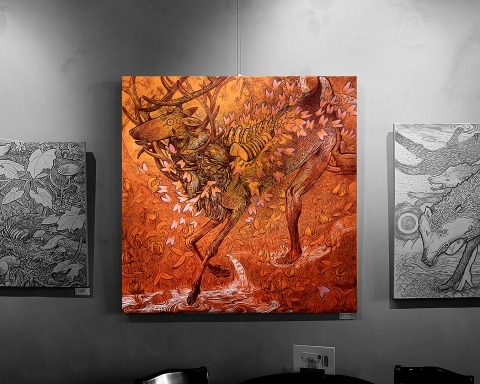 Eric S. Carlson's 'Elk and Butterflies' painting explores the interconnection of rot and reproduction in a living elk carcass sprouting butterflies.