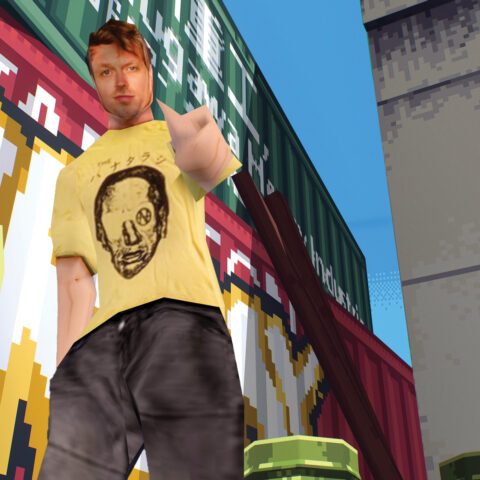 AGITATOR podcast co-hosts J. David Osborne and Kelby Losack enter the matrix as PS2 Tony Hawk characters for American Vulgaria Issue #2.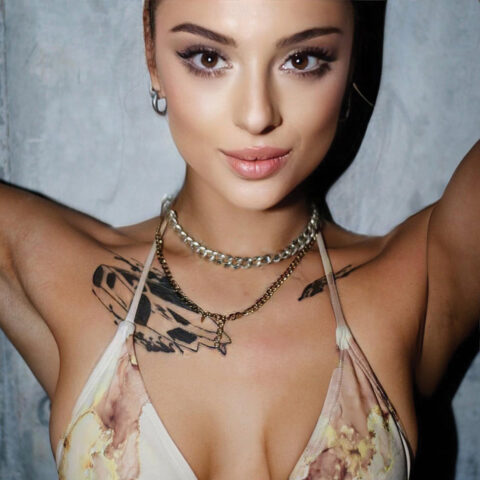 Tini Weng is a DJ and ballet dancer; a resident of the Genderlich Family and a label manager of Queerbump.
Dakota Proctor is a hot-blooded, anti-propaganda artist living in North Carolina.