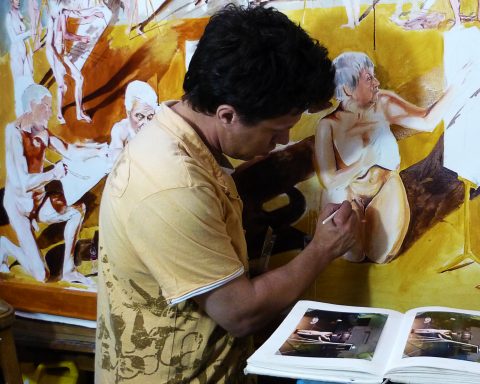 Vittorio Pelosi the founder of Intentism, a new art movement that rejects the postmodern death of the artist.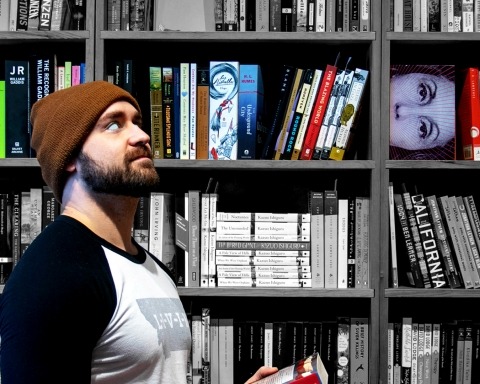 Editor-in-Chief Ryan Simón tops off the year by listing his ten favorite reads of 2018 (and part of early 2019).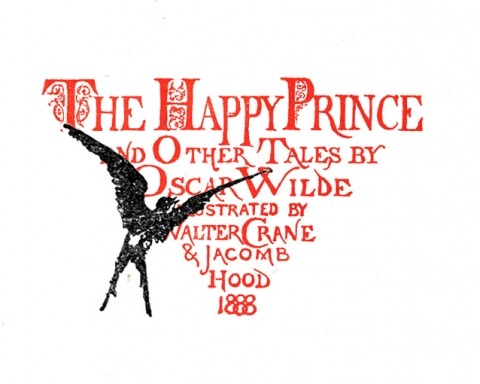 "The Happy Prince" by Oscar Wilde, originally published in 1888 in The Happy Prince and Other Tales.
ScubaSteveThePirate asks Chito, "What books inspired you to be a writer? What current authors do you enjoy reading?"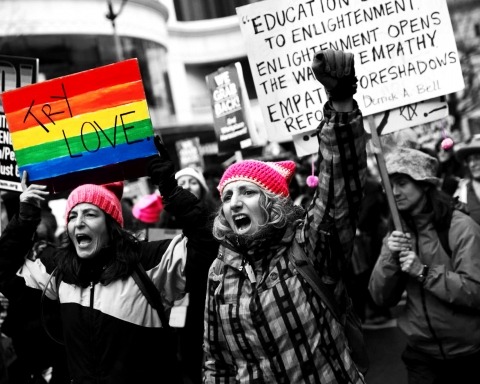 Human beings need purpose — a sense of belonging. When living in the void, identity becomes everything.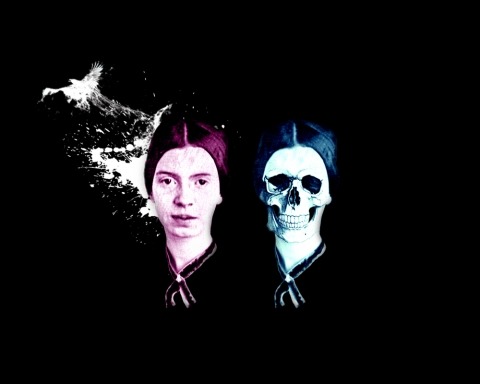 Close reading analysis of "Because I could not stop for Death" by Emily Dickinson, read by Kim Kozlewski.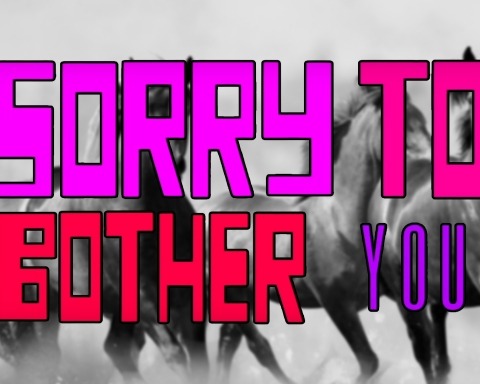 Sorry to Bother You is an anti-capitalist indie film and a capitalist success -- a self-defeating paradox.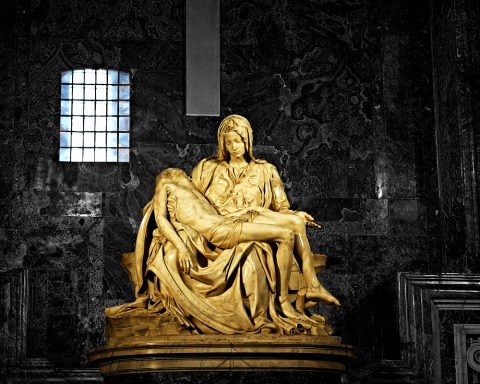 Is chaos feminine? Is order masculine? The human spirit is too complex to be wholly feminine or masculine, chaotic or controlled.