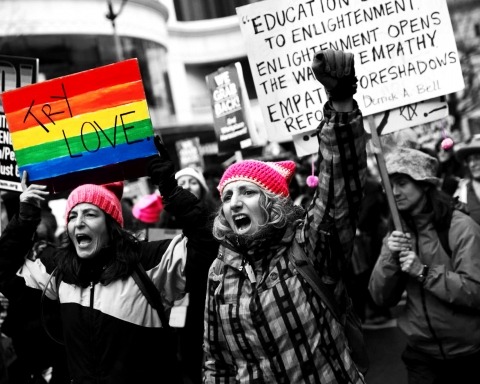 Human beings need purpose — a sense of belonging. When living in the void, identity becomes everything.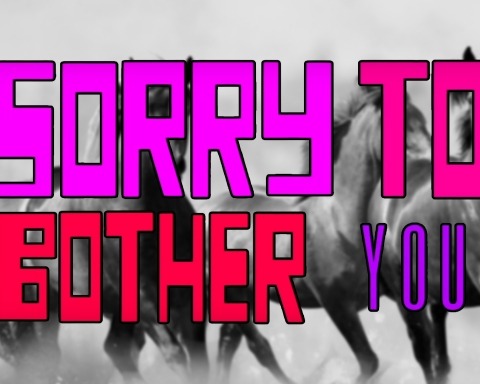 Sorry to Bother You is an anti-capitalist indie film and a capitalist success -- a self-defeating paradox.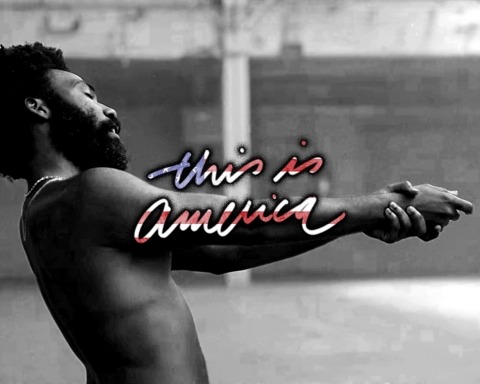 Since its birth, the American trickster has taken many hip forms -- from slave-era folklore to Bugs Bunny to Muhammad Ali. Childish Gambino brings the trickster to modern-day America.