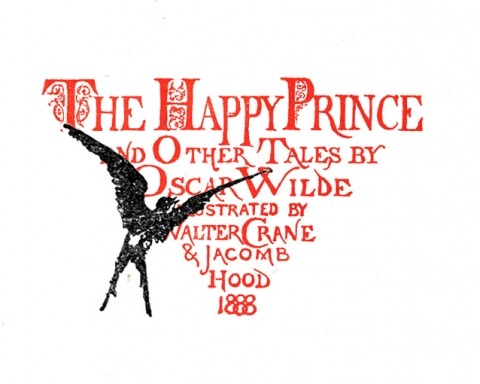 "The Happy Prince" by Oscar Wilde, originally published in 1888 in The Happy Prince and Other Tales.
ScubaSteveThePirate asks Chito, "What books inspired you to be a writer? What current authors do you enjoy reading?"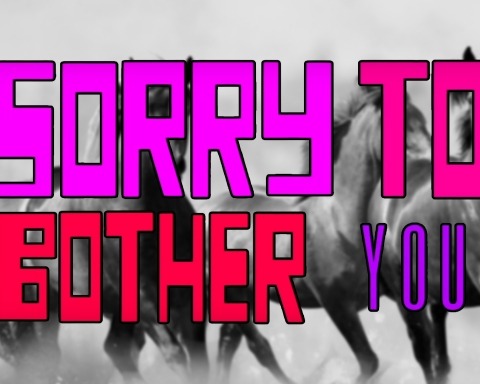 Sorry to Bother You is an anti-capitalist indie film and a capitalist success -- a self-defeating paradox.