Issued by in-house ornithologist & necrologist H. SCHADENFREUDE.
Someone must have slandered Lindsay Shepherd, for one day, due to an anonymous student complaint, the teacher's assistant found herself in violation of Wilfrid Laurier University's Gendered and Sexual Violence Policy.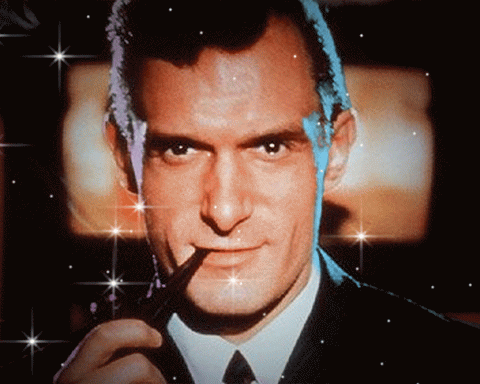 The gist of Hugh Hefner can be summed up in one word: incongruous.