J. DAVID OSBORNE is the publisher-in-chief of Broken River Books, a fiction press publishing truly strange and transgressive pulp novels; he is the author of By The Time We Leave Here We'll Be Friends, The Black Gum Trilogy, and Dying World.
KELBY LOSACK is a hoodrat noir, cyberpunk, and horror author based in Gulf Coast Texas; an audiobook narrator, voice actor, and the author of Hurricane Season, Heathenish, The Way We Came In, Letting Out the Devils, and Mercy.
In October 2022, the two joined Ryan Simón over Zoom in a free-wheeling conversation about AGITATOR, the internet, their writing processes, liberals, the dissident right, their "first thought, best thought" philosophy, stacking bread, raising kids, the rapper mentality, and more… Unfortunately for you, this isn't that interview, which can be found in the print issue of AMERICAN VULGARIA Magazine #2

HERE

. Instead, here are pics from the feature. In lieu of a photo shoot, Ryan rendered Kelby and JDO as PS2 character models for the interview. A little Max Payne face grafted onto Tony Hawk Pro Skater models. Welcome to the Matrix.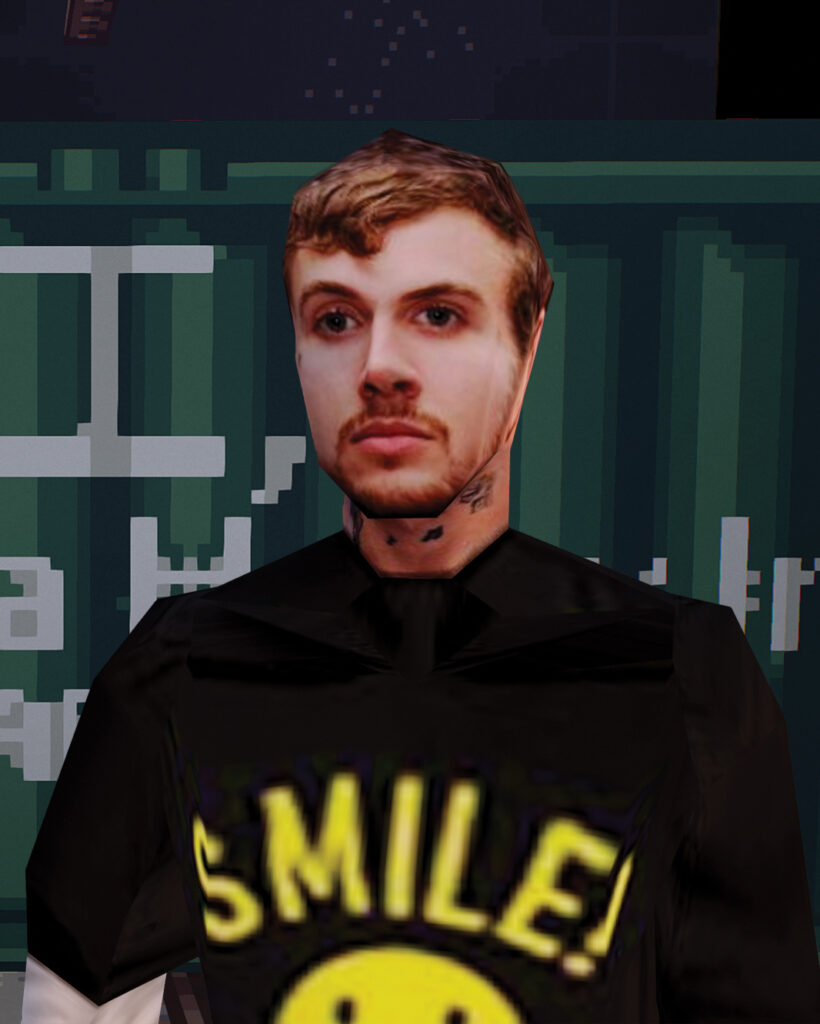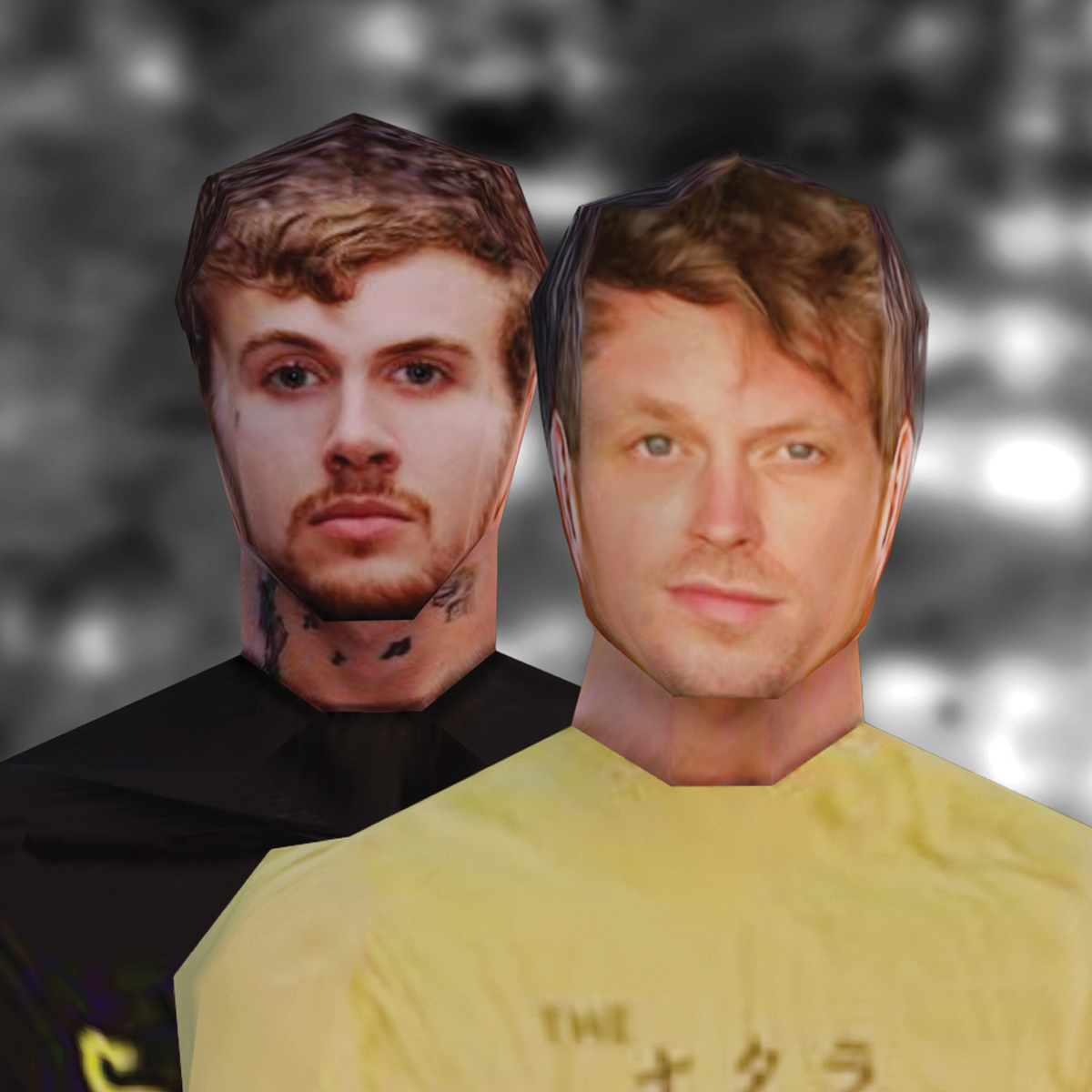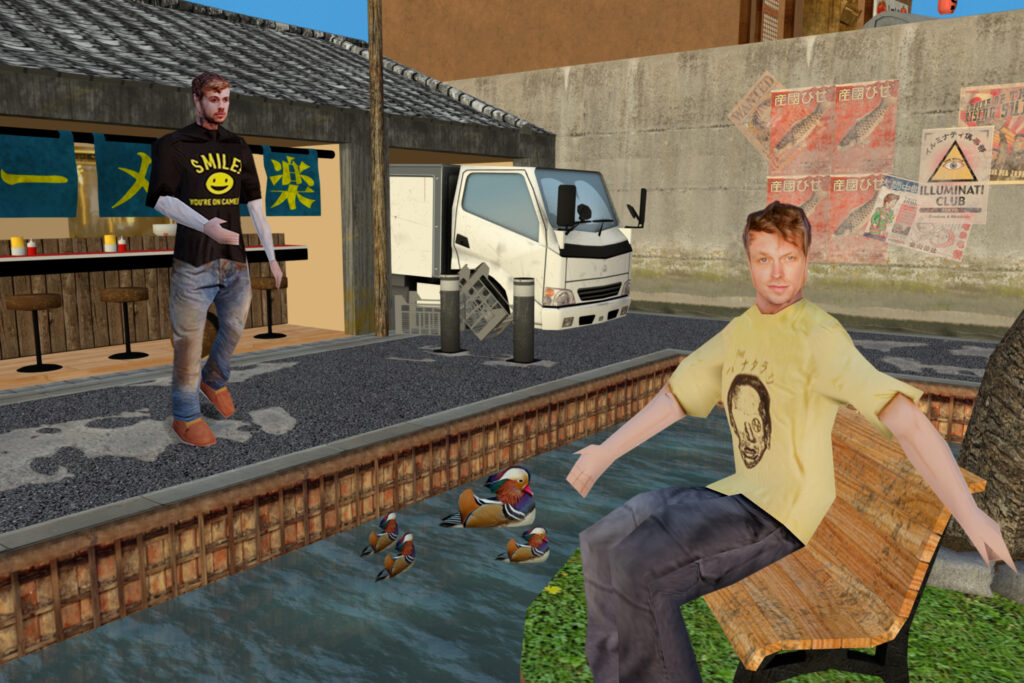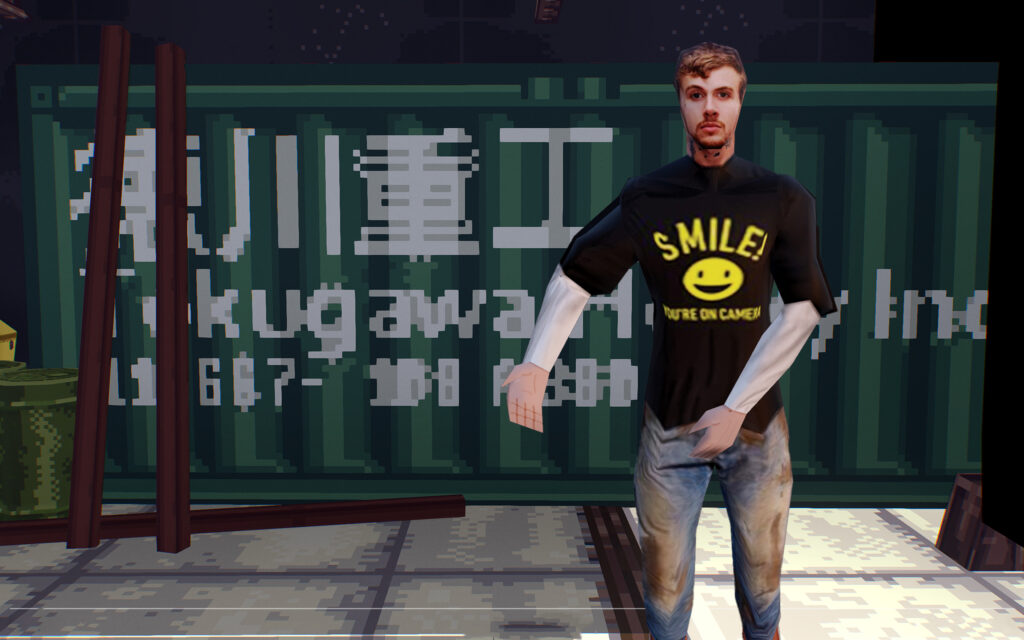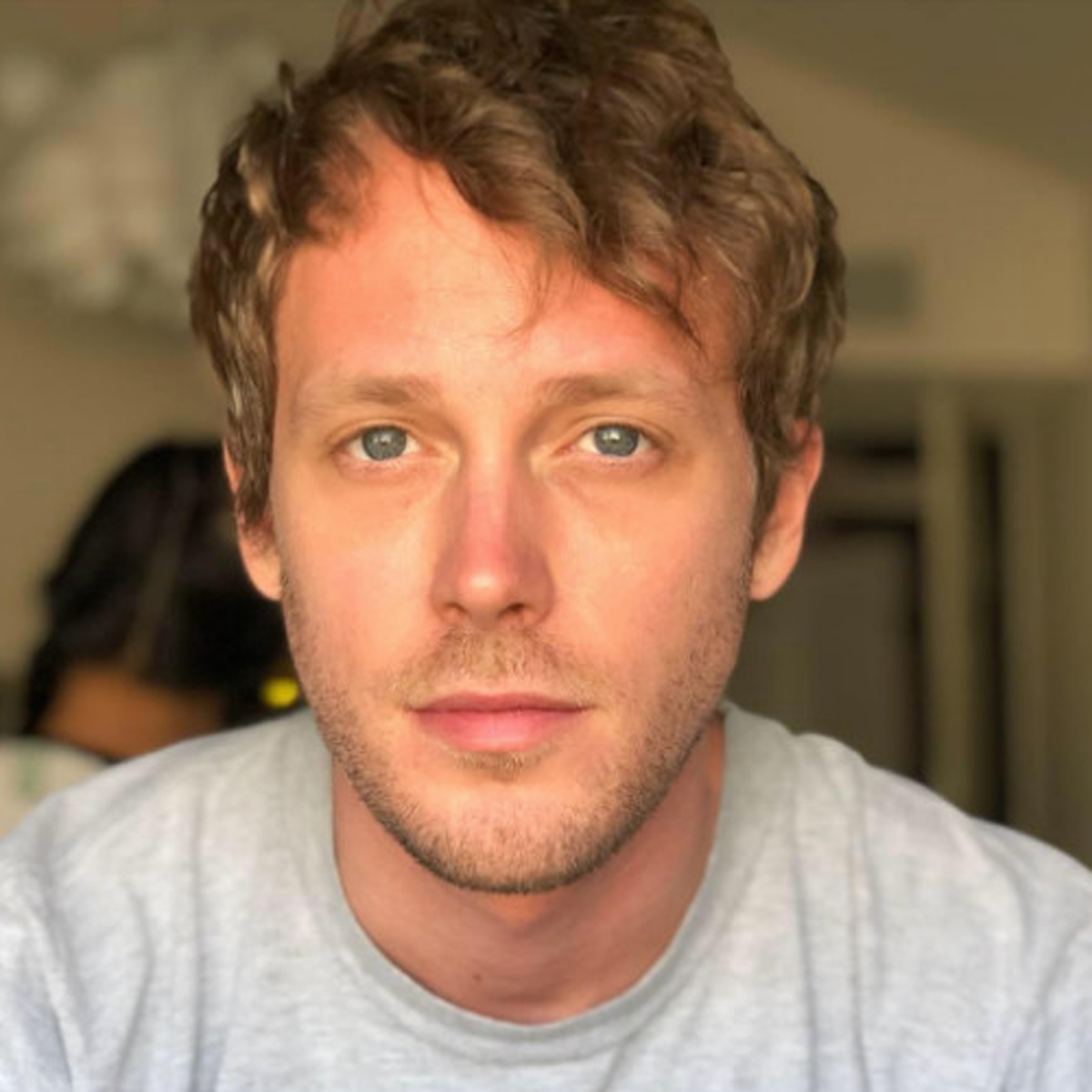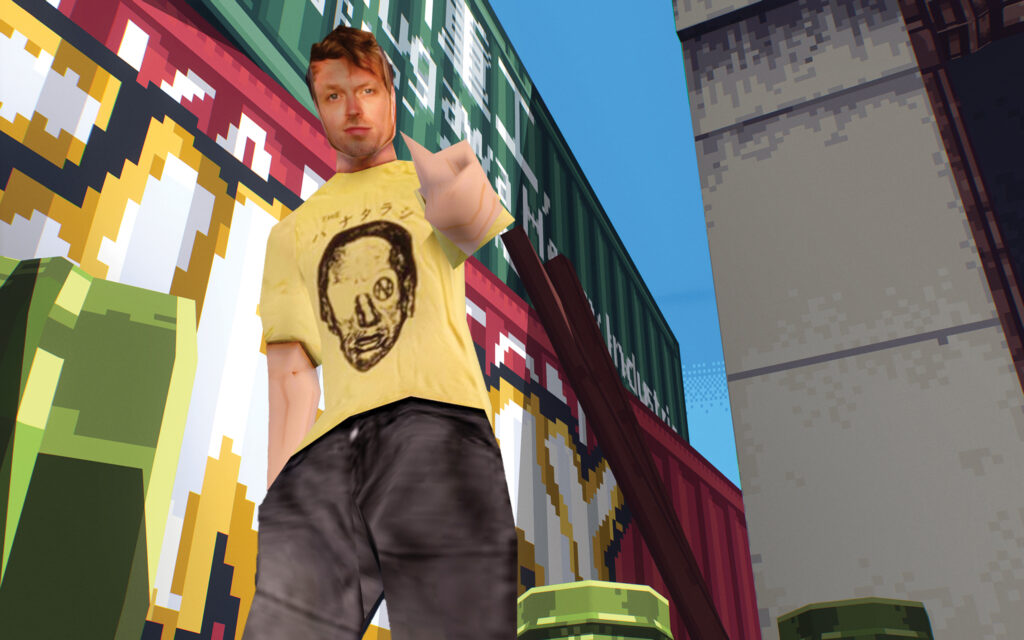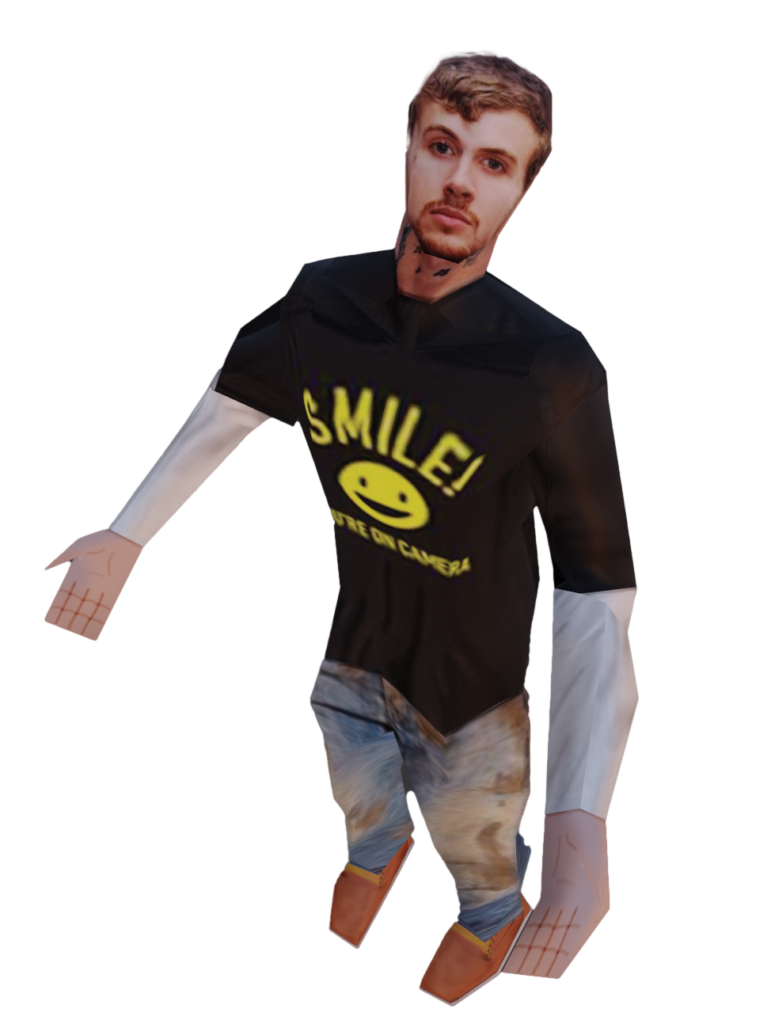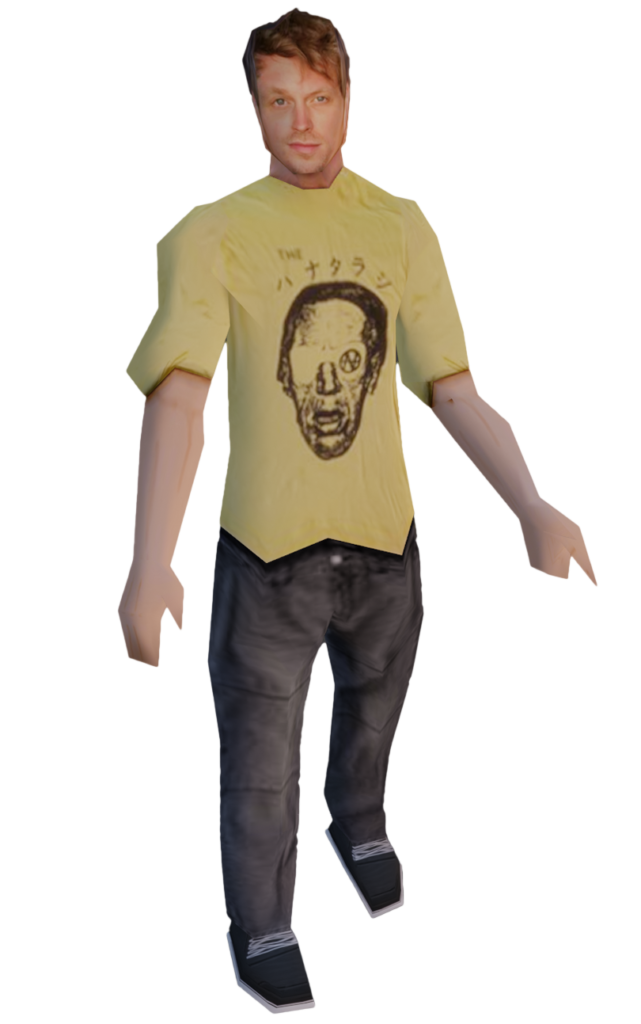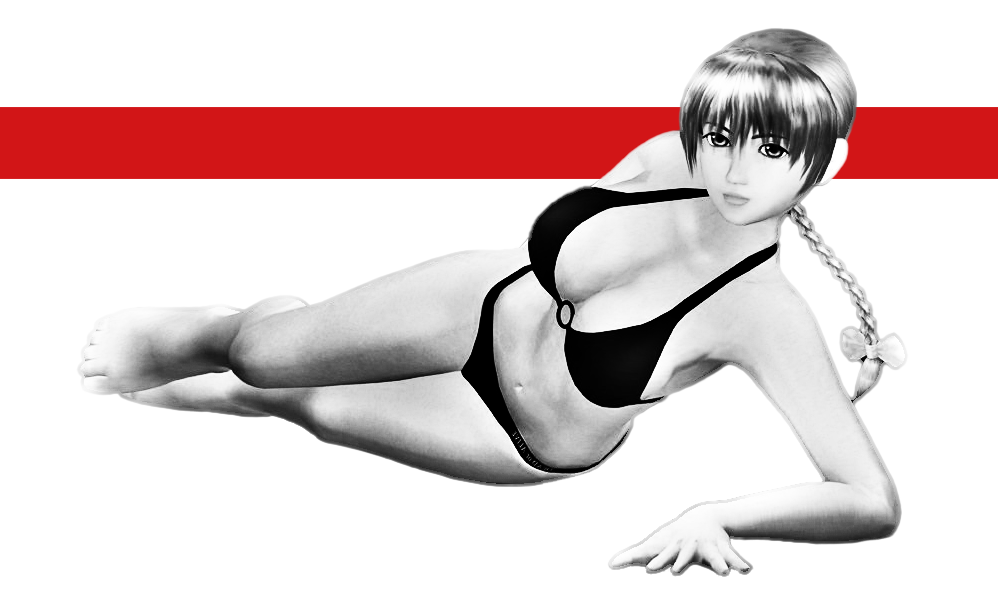 Read the full AGITATOR Interview in AMERICAN VULGARIA Magazine Issue #2: BUY NOW
MORE AGITATOR:
Heathenish Ramblings | Kelby Losack