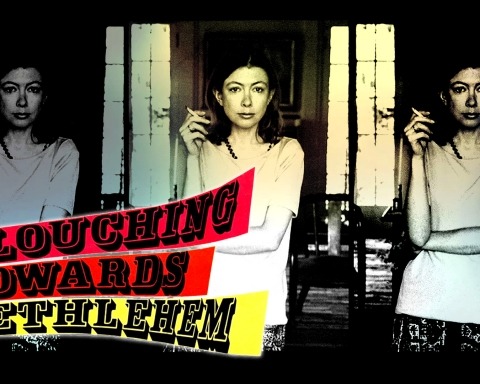 The Vulgarian Book Pick for March 2018 has been chosen.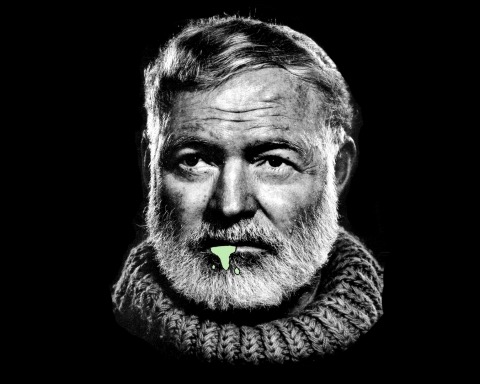 For the shortest month of the year, we've chosen a somewhat long-ass book: For Whom the Bell Tolls by Ernest Hemingway.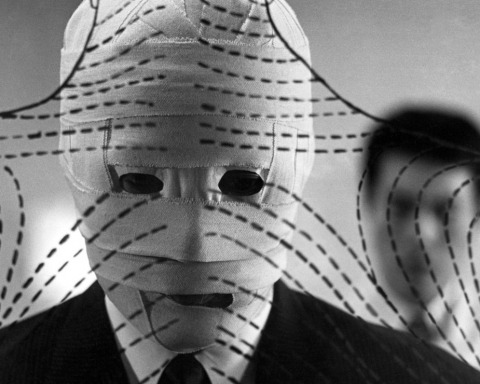 NEW YEAR, NEW YOU! And what better way to celebrate new beginnings than with our January 2018 Vulgarian Book Club selection The Face of Another (1964) by Kōbō Abe?